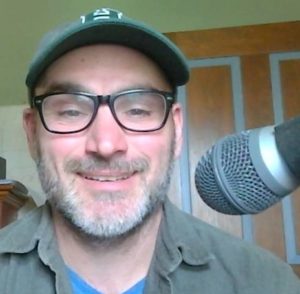 Pastured Poultry Talk started as an idea to fill a missing podcast market. There just are not any shows dedicated to the production, processing, marketing, and business of raising poultry on pasture. The show brings you the leading voices on small-scale poultry, innovative voices within the community, and insights by business leaders.
The show launched as an independent production with co-hosts Grady Phelan and Mike Badger, and the two hosts built a growing audience with a weekly format show. Farm responsibilities pulled Grady back from the podcast and at episode 32, Mike will carry the show forward.
Look for more interviews, commentary, and guest hosts.