Pastured Poultry Talk has received generous support from these business:
This is an affiliate link that lets you sign up for the Tim Young's Small Farm Nation Academy. When you use this link, I get a commission – you pay the same rate. I'm a member. Hope to see you in the Academy.

Manufacturers of fully automated solar-powered supplemental lighting systems for mobile pastured poultry and family laying hen flocks. Visit website.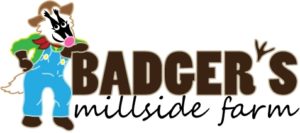 Dealers for the line of Poultry Man chicken and turkey butchering supplies: scalders, pluckers, tables, kills cones, and knowledge. Visit Badger's.