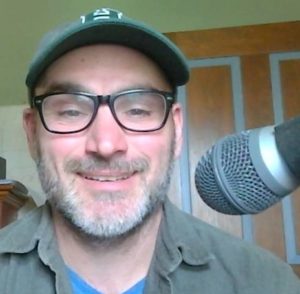 Who would you like to hear from as a guest on the podcast? If your referral agrees to come on the show, I'll ask that guest your question of choice (if you wish).  Obviously, if you refer yourself, it'd be a bit weird to ask yourself a question.
Here are the types of people I'm looking for:
Established farmers of any scale
Farmer-to-farmer businesses
Authors on business, marketing or poultry topics
Complementary organizational leaders who can comment on current events
Extension people who support pastured poultry
Breeders with business models
Kids between ages 8 and 18 who are running a pastured poultry business
That is not an exhaustive list, but some mere prompts. Not everyone in our community produces chicken, eggs, turkey, ducks, or geese for market, and I'd like present a wider perspective on the business of pastured poultry that takes into account all the individuals that enable our community to function.
I'm more interested in the journey, the experience, the problem solving, and the business of pastured poultry. Give me enough information to support your recommendation. For farmers, scale is not a determining factor; length of time raising chickens, however, is an important consideration.