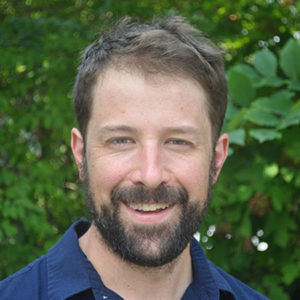 Simon Huntley, founder of Small Farms Central and author of Cultivating Customers: A Farmers Guide to Online Marketing joins the podcast to talk about online marketing. Buy Cultivating Customers (and support this podcast with the commission Amazon pays).
Discover these marketing gems and more:
"It may be tempting to think everyone is your customer because everyone eats."

"Everything goes back to your website."

"People spend a lot of time on Facebook. They got 1.5 billion active users."

"Text message marketing can be really effective."
Learn more about Simon Huntley at Small Farm Central.